Loving Care in
Your Home Since 1991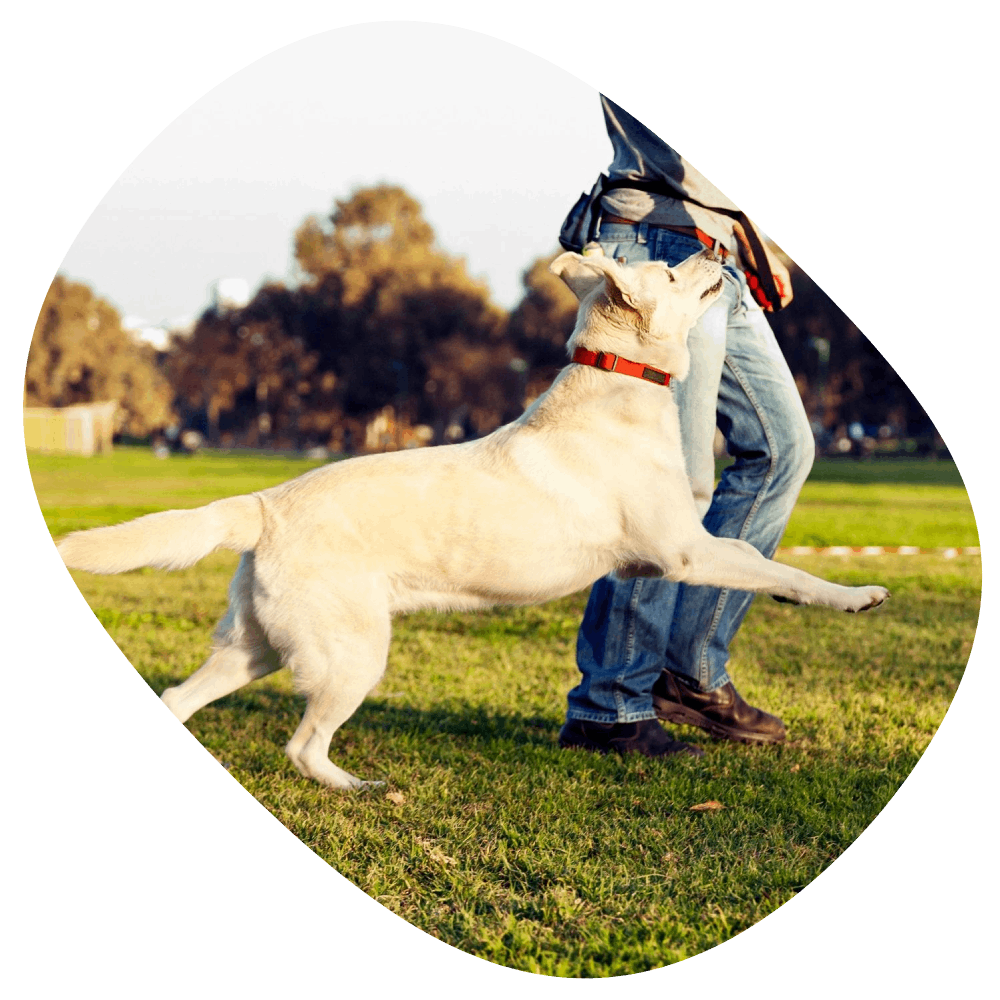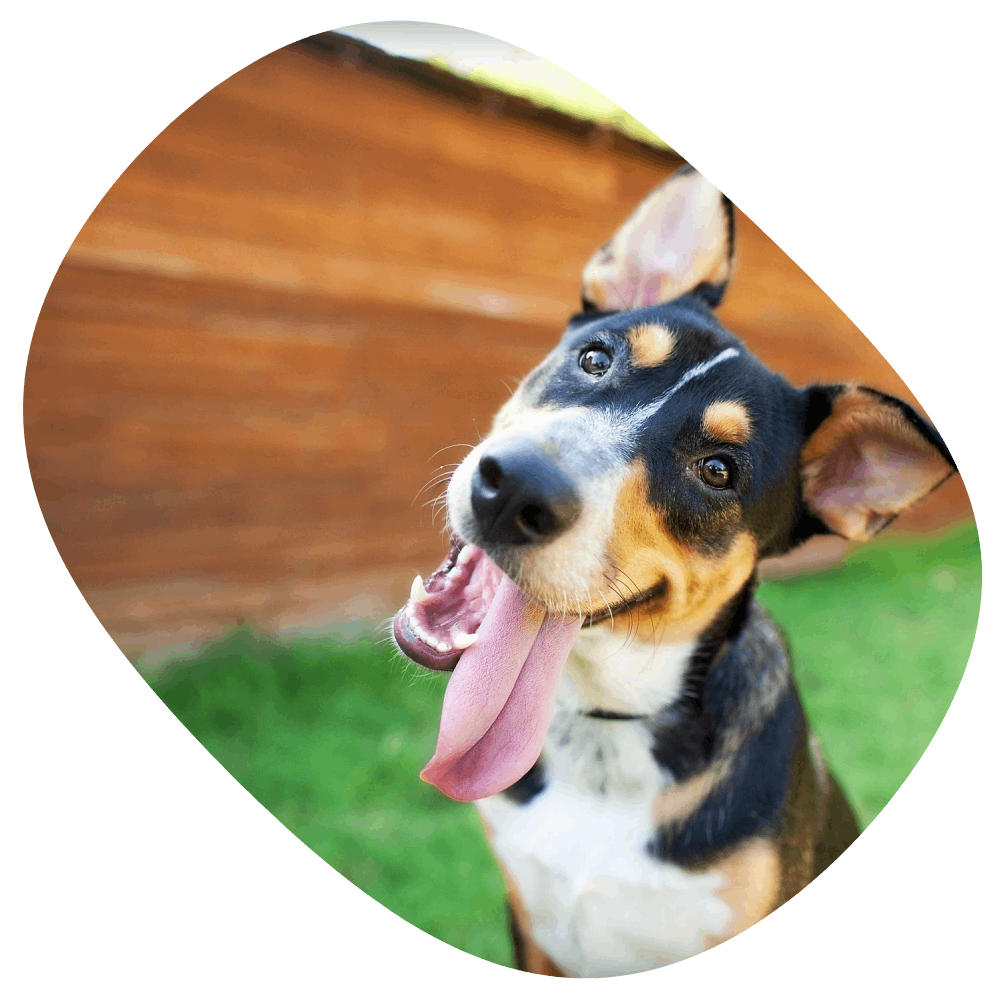 My name is Mary Davis, and I am proud to offer professional pet-sitting services to my hometown.
I spent my high school/college years pet-sitting for friends and family and continued pet-sitting, while I pursued my professional career as a Certified Dental Assistant/Office Manager.
In 1991, I decided to make my love my career and established Mary's Critter Sitters.
We are a small team of animal lovers whose mission is to provide the nurturing care and reassuring love that animals need the most when stressed by the absence of their "family."
We are bonded, licensed, and insured members of Pet Sitters International. In addition, we have the confidence of the local Veterinarians and have earned their recommendations.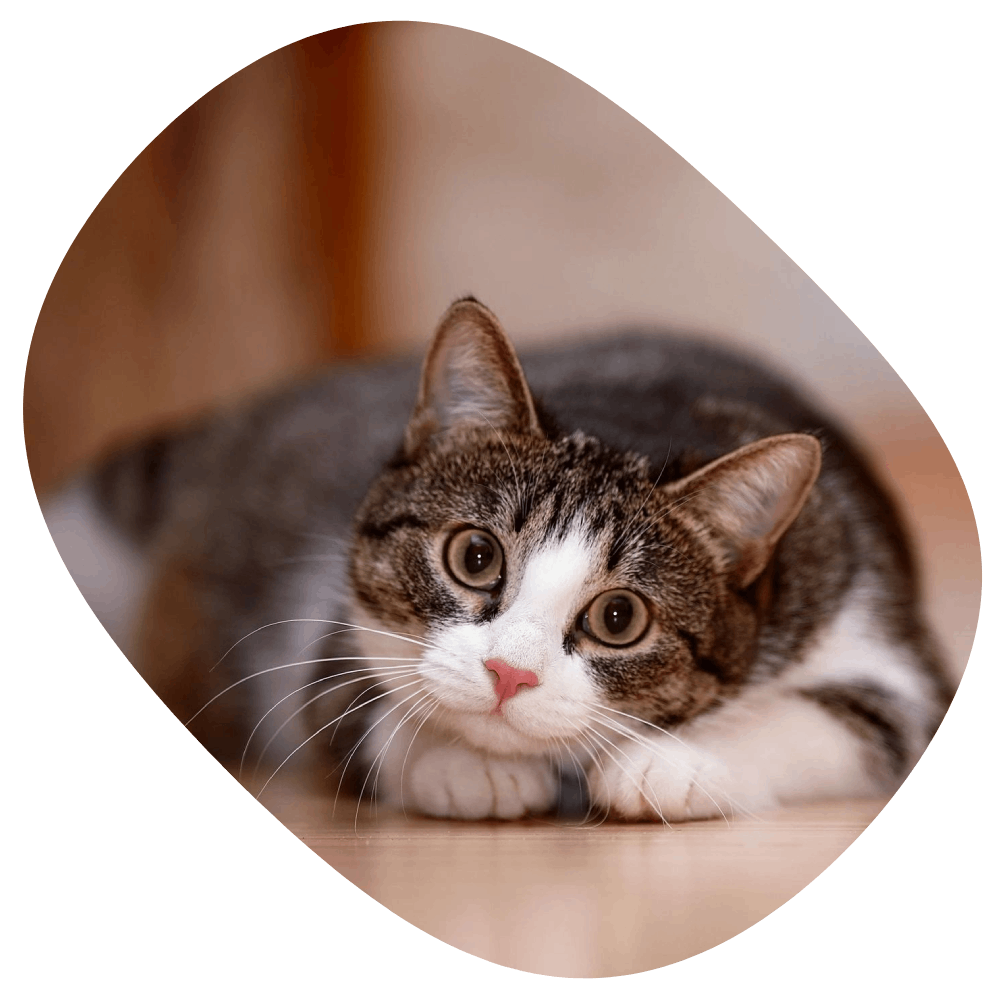 Serving Our Local Communities
We offer our services exclusively to the Niceville, Valparaiso, and Bluewater Bay area. This dedicated service area allows us to give the highest quality of care and time to your pet(s).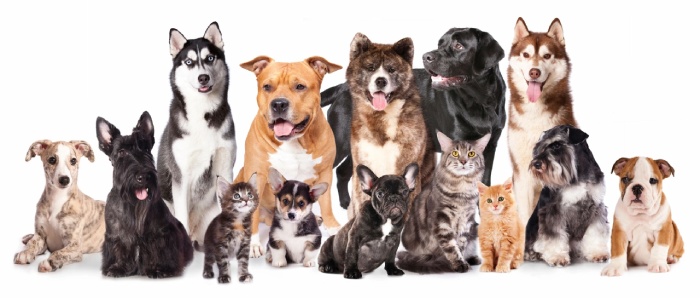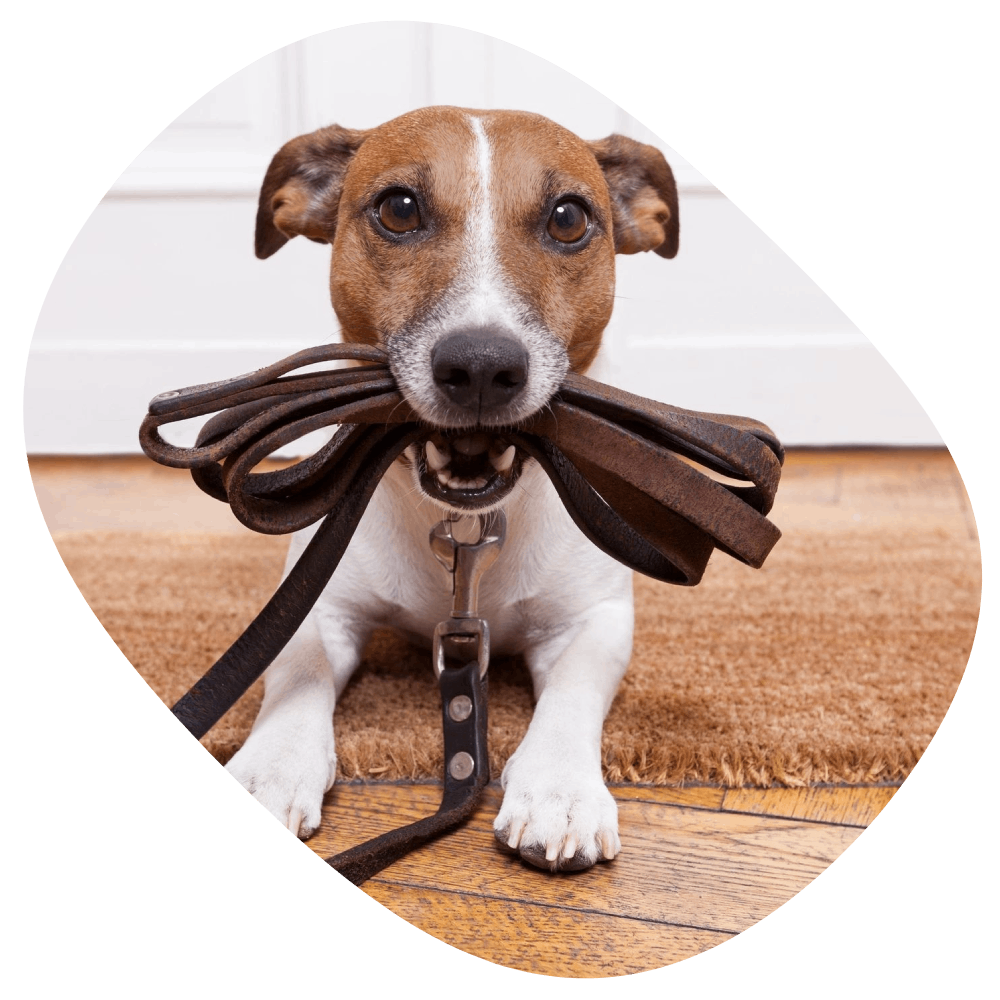 Why Choose a Professional Pet Sitter?