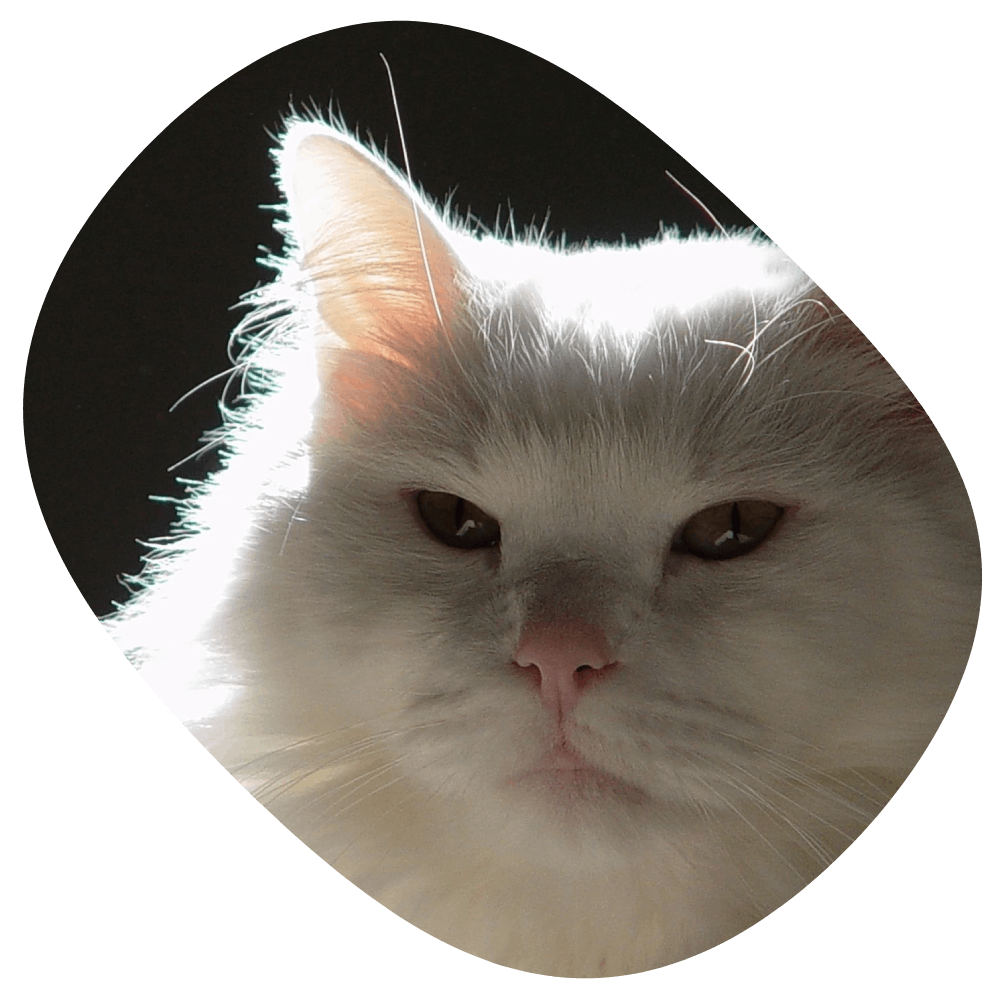 We require an initial consultation to get to know you and your pet(s) and to gather all necessary information to provide loving care for your pet(s). during this visit, we will spend some time with your pets, complete any necessary paperwork, answer any questions that you may have, and collect keys to your residence should services be scheduled. There is no charge for this visit
Additional services are available upon request.
Contact us for more information about our home care and pet-sitting services. We'll be more than happy to answer your questions.